Axminster Carpets Property Co offer a unique range of workshops, office space and storage units based at Woodmead Road, Axminster.
Our vision is to sympathetically restore and regenerate the buildings and spaces to create a vibrant and diverse community supporting local employment and commerce.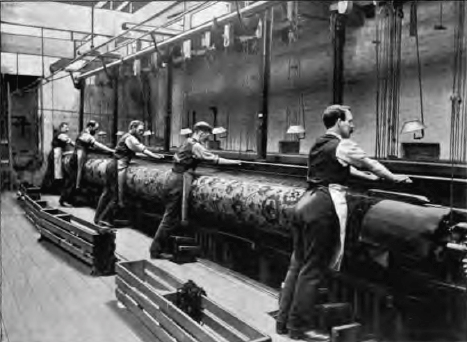 History
Home to the famous Axminster Carpets the original factory was built in the 1930's based on the designs of the large woolen and textiles mills of the North. Purchased from Axminster Carpets in 2013 the site is now managed independently from the carpet maker.
The surrounding buildings housed the supporting trades such as carpenters, pattern makers and joiners.