Find out more about our tenants
Safar Indian Restaurant
Chris' dream was to run his own Indian Restaurant in Axminster. Having worked in a number of restaurants he approached us to bring the first food outlet to the site. He took the old, unused weigbridge office and transformed it into the already popular restaurant and takeaway.
"Axminster Carpets Property Co couldn't have been more supportive in realising my dream and I'm delighted to be the first restaurant on the site. Practically, the sheer amount of parking available makes it simpler for customers to pick up their takeaway or visit us to eat."
Chris Poulier - Owner
Ledger Scaffolding
Covering Devon, Dorset and Somerset, Ledger Scaffolding chose the Carpet Site for its convenience. With a number of their team based in Axminster, and Bradfords attracting their customers opening their hub in 2013 on the site was the perfect location to deliver their business growth and expansion plans.
"Being so close to the A35 has meant that we have increased our radius for work. Axminster Carpets Property Co have also allowed us to build purpose built racking for our scaffolding making it both convenient and quicker for our teams to load the lorries in the mornings. "
Danny Ledger, Director
Contact:
Telephone: 01297 22265 or 07966401118 | Website: www.ledgerscaffolding.co.uk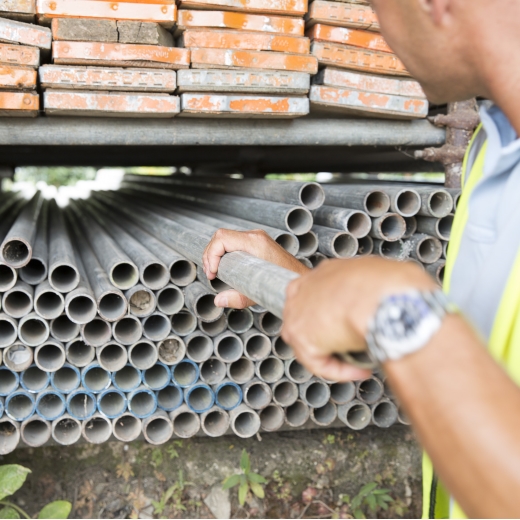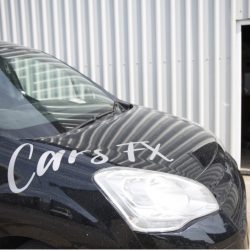 CarsFX
CarsFX took a premises in 2015 on the main Woodmead Road and with us completely renovated the unit into a purpose built spray booth for their accident repairs.
"for us the site is perfect, the high amount of passing vehicles on Woodmead Road makes the site perfect for us to attract customers while the other tennants offer everything we need to transform a vehicle."
Leigh - Owner
Contact
e: Carsfx@yahoo.co.uk | t: 07410 584158 | w: carsfx.co.uk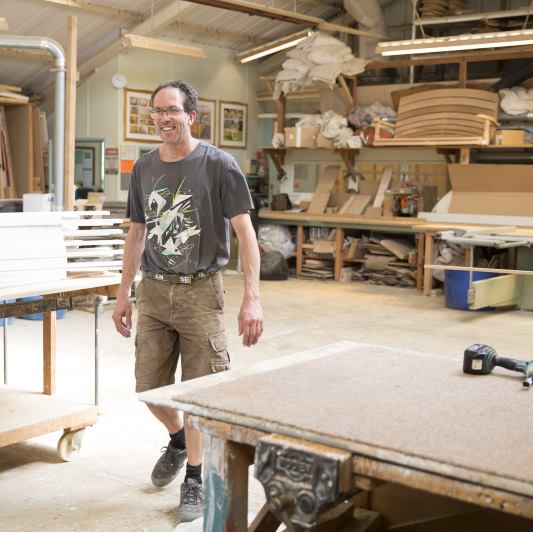 Woodscott Joinery
WoodScott Joinery moved into the site after simply falling in love with the old Carpenters shop. Moving from a small workshop out of town we offered Scott the old factory woodworking shop complete with the original machinery. Scott has now been with us for over 4 years and has no plans to move.
"The space could not have been more perfect it's light, airy and spacious and with machines already installed it was a simple transition with minimal disruption"
Scott McCarthy - Director / Owner
Contact
Telephone: 01297 639312 / 07811 264240 | Email: sales@woodscott.co.uk | Web: www.woodscott.co.uk